Enjoy a Healthier Life
Visit the Health pages for an overview of your medical, prescription drug, dental and vision coverage, as well as Healthy Pfizer and mental health resources. Learn about the medical support programs…for everything from having a baby and getting a no-cost expert medical opinion to managing a chronic condition or serious illness.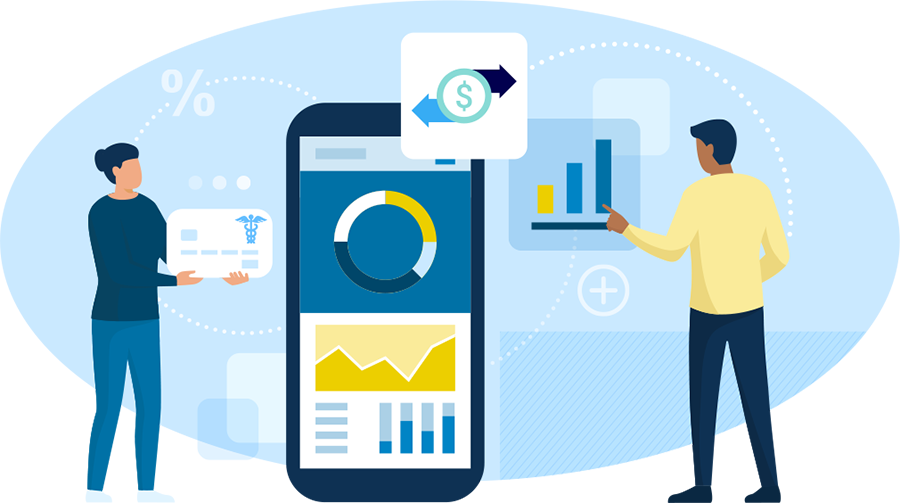 Ensure Your Financial Security
Whether you're looking for life insurance, ways to lower your taxes, or you want to start planning for retirement, the Financial Security pages will help you learn about the programs and resources that can help strengthen your financial security.
Care for Yourself & Your Family
The Life + Family section can guide you to resources for each of life's moments…large or small, joyful, or sad.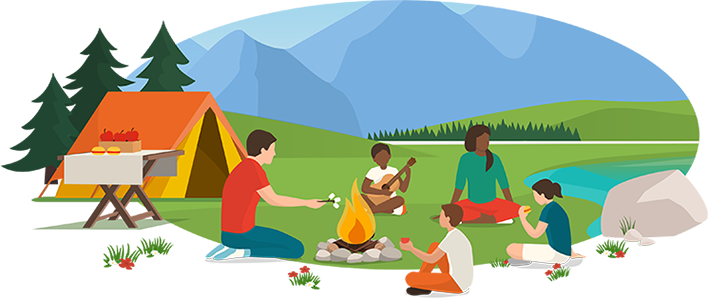 Learn More
Use mypfizerbenefits.com for an overview of Pfizer's U.S. benefits and get connected to the right places to learn more.